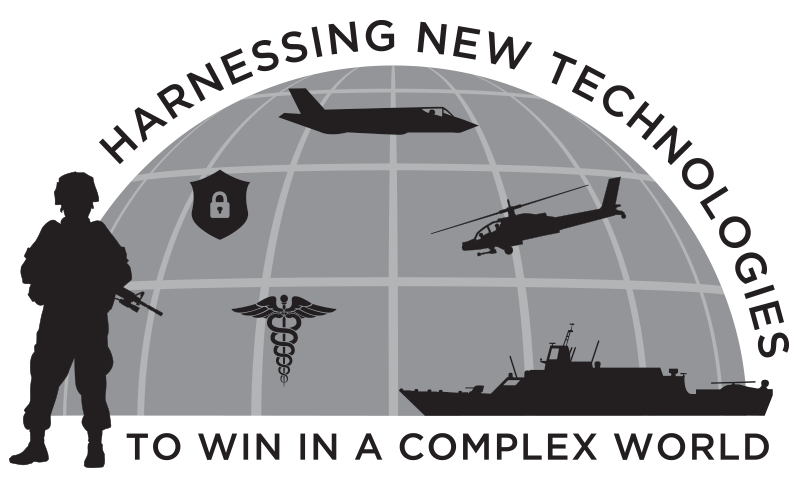 Check out the I/ITSEC App options below:
Apple: https://itunes.apple.com/us/app/i-itsec-2017/id1145583824?ls=1&mt=8
Android: https://play.google.com/store/apps/details?id=a2z.Mobile.Event3789
ChirpE Web: http://www.chirpe.com/IITSEC17
Attendees
From medical special events to virtual surgical training to serious games to disaster modeling for urban preparedness, it's all at the Interservice/Industry Training, Simulation and Education Conference (I/ITSEC) at Orlando's Orange County Convention Center. Join thousands of other attendees as you marvel at the present and explore the limitless future of this revolutionary technology.
2016 Conference Statistics
Approximately 15,300 total registrants
Included in that total (in round figures) are:
4,000 conference delegates
6,200 exhibit personnel
5,100 exhibit visitors
500 exhibiting companies in 400 exhibits (188,000 NSF)
1,850 International registrants from 55 countries
Serious Games Competition:
Face complex challenges and command cities and armies at the Serious Games Competition. "Serious Games 2017" is attracting competitors from individual gamers, academia, industry, and government. Don't be left out--go to www.iitsec.org and register your entry, or come to I/ITSEC and experience the latest in serious games.
LVC Network on the show floor (Operation Blended Warrior (OBW):
Showcase your M&S capabilities in conjunction with DoD's M&S capabilities and advance the state of LVC during this a multi-year annual LVC Special Event at I/ITSEC. For details visit http://exhibits.iitsec.org and download documents on Welcome page.
Emerging Medical Simulations
See remote medical procedures taking place in a virtual world as avatars recover from physical and mental trauma. More humans will live because of this technology. See the next thing in medical training.
Preparing for Disasters
Participate in planning for natural and man-made disasters as part of a big city team. Watch and learn as your solutions are tested in complex constructive simulated environments. Are you up to the challenge of evacuating a real U.S. city from a major hurricane? Can you avoid another Katrina, Irma, or Marie?
Soar Through the Skies without Leaving the Ground
Think you can dogfight with the best and win? Climb into a real cockpit, strap in, feel the controls just as they are in an F-16. Mix it up with the enemy's best. If you survive, get a debriefing from an avatar.
Visit & Interact with Other Cultures
Can you convince the village elder to release his hostages or turn against the bad guys? Participate in cultural interactions using avatars and simultaneous linguistic and body language inputs. Learn what motivates people of other backgrounds.