The National Training and Simulation Association (NTSA), believes strongly in helping to cultivate the next generation of innovative scientists. During the course of I/ITSEC, teachers and students will find various activities that encourage and foster the Science, Technology, Engineering, and Mathematics (STEM) fields in an effort to fill the gap that currently exists in America with respect to these fields. For example, the "America's Teachers" program has been greatly enhanced and will once again bring science and math teachers from across the nation to I/ITSEC. This, coupled with the Future Leaders Pavilion, graduate-level scholarships, and Student Tours will combine to make I/ITSEC a true STEM experience. Look for even more this upcoming year as NTSA rededicates itself to a continuing role in meeting this existential challenge to our national security.
We invite you to follow the links below and find out more about the various activities involved.
The goal of this program is to familiarize teachers of science, technology, engineering, and math with the field of modeling & simulation and support STEM education and careers. Teachers' greater awareness of this field could help to guide young people toward preparing for modeling and simulation careers.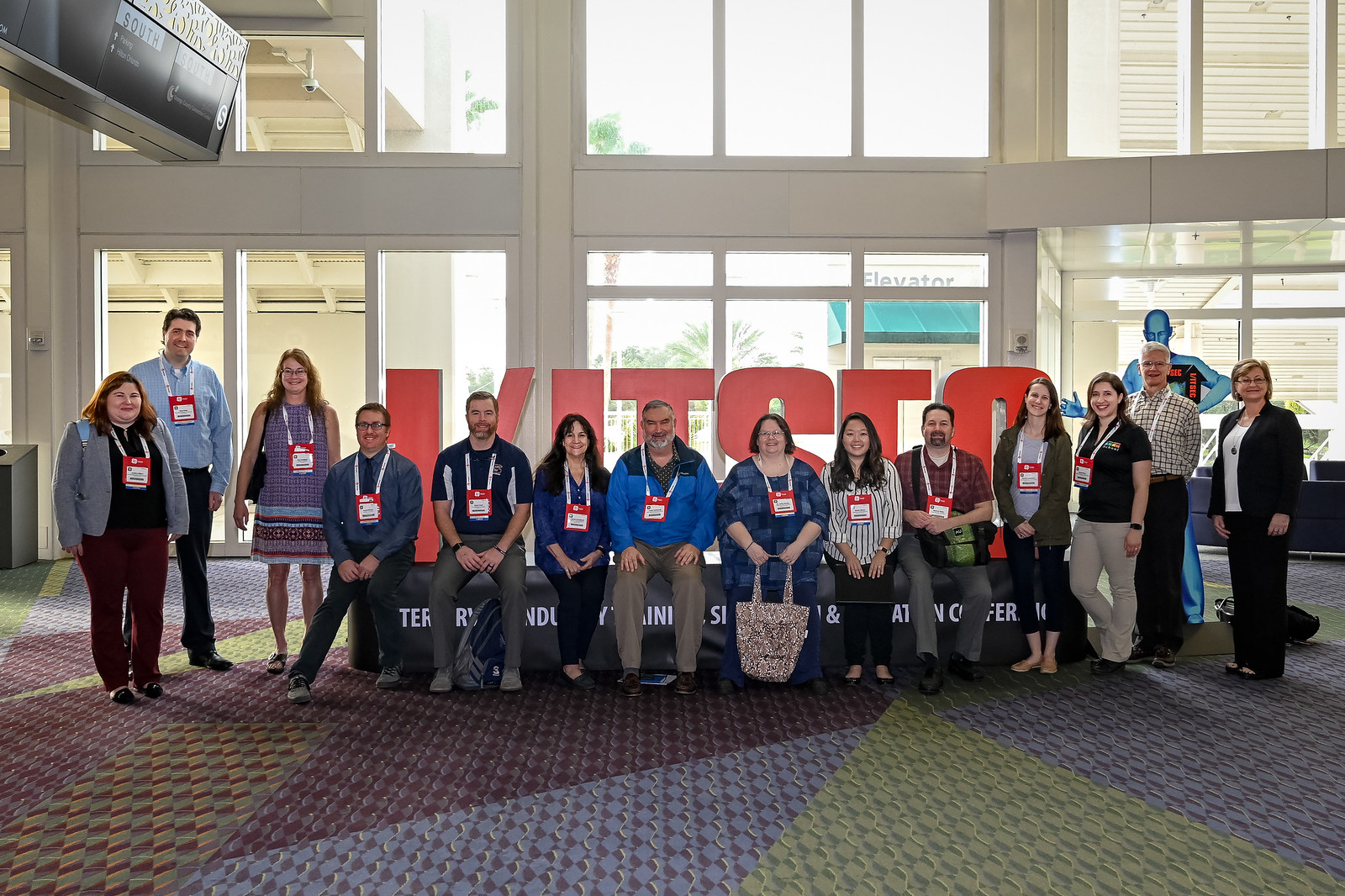 The Future Leaders' Pavilion provides a venue for secondary school students to demonstrate technical projects they have developed which focus on modeling, simulation, and training.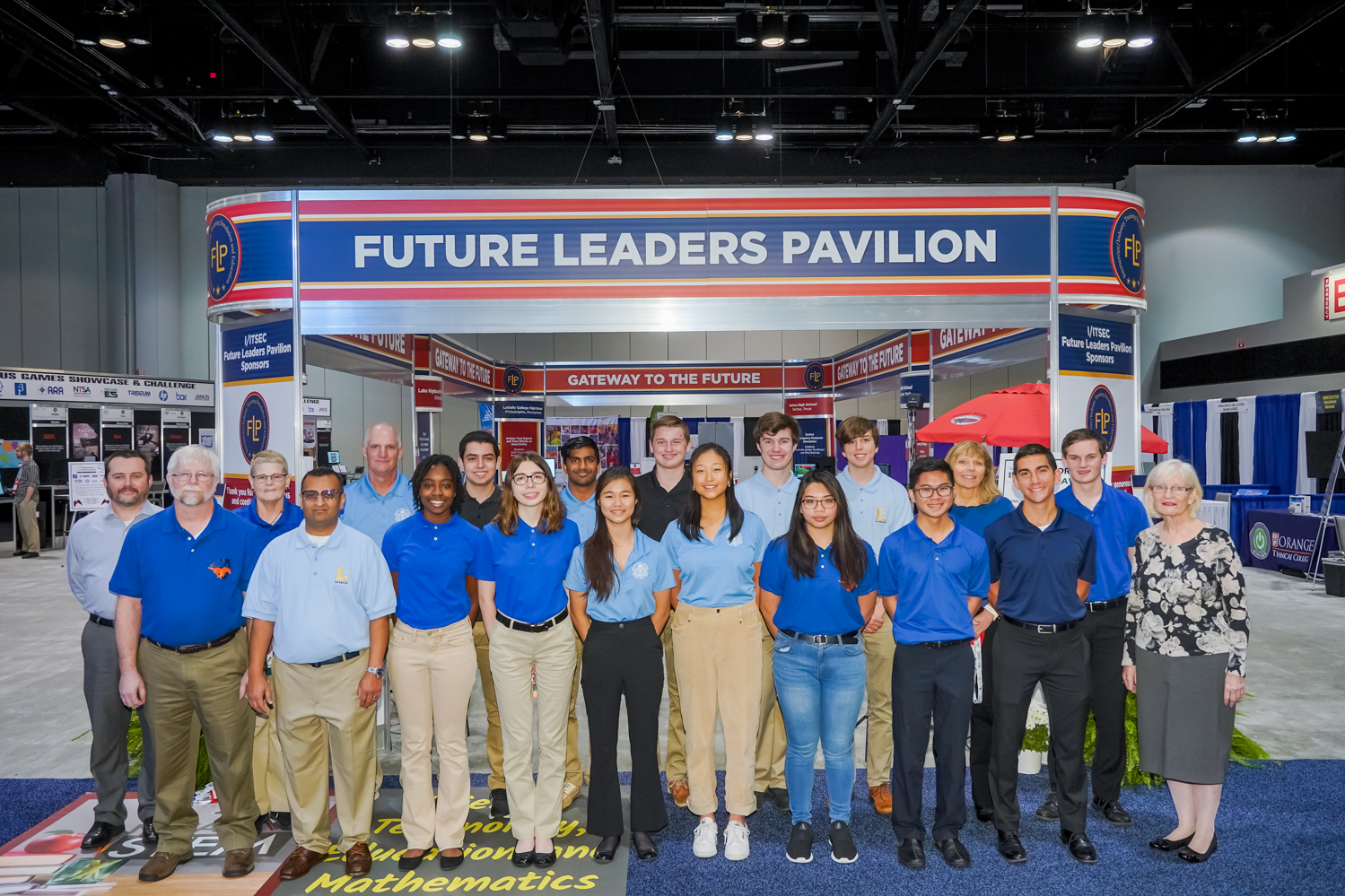 I/ITSEC offers two graduate-level scholarships in an effort stimulate student interest and university participation in preparing individuals for leadership in the Modeling & Simulation, Training and Education communities. One is at the Master's level for $5,000 and the other is at the Doctoral level for $10,000.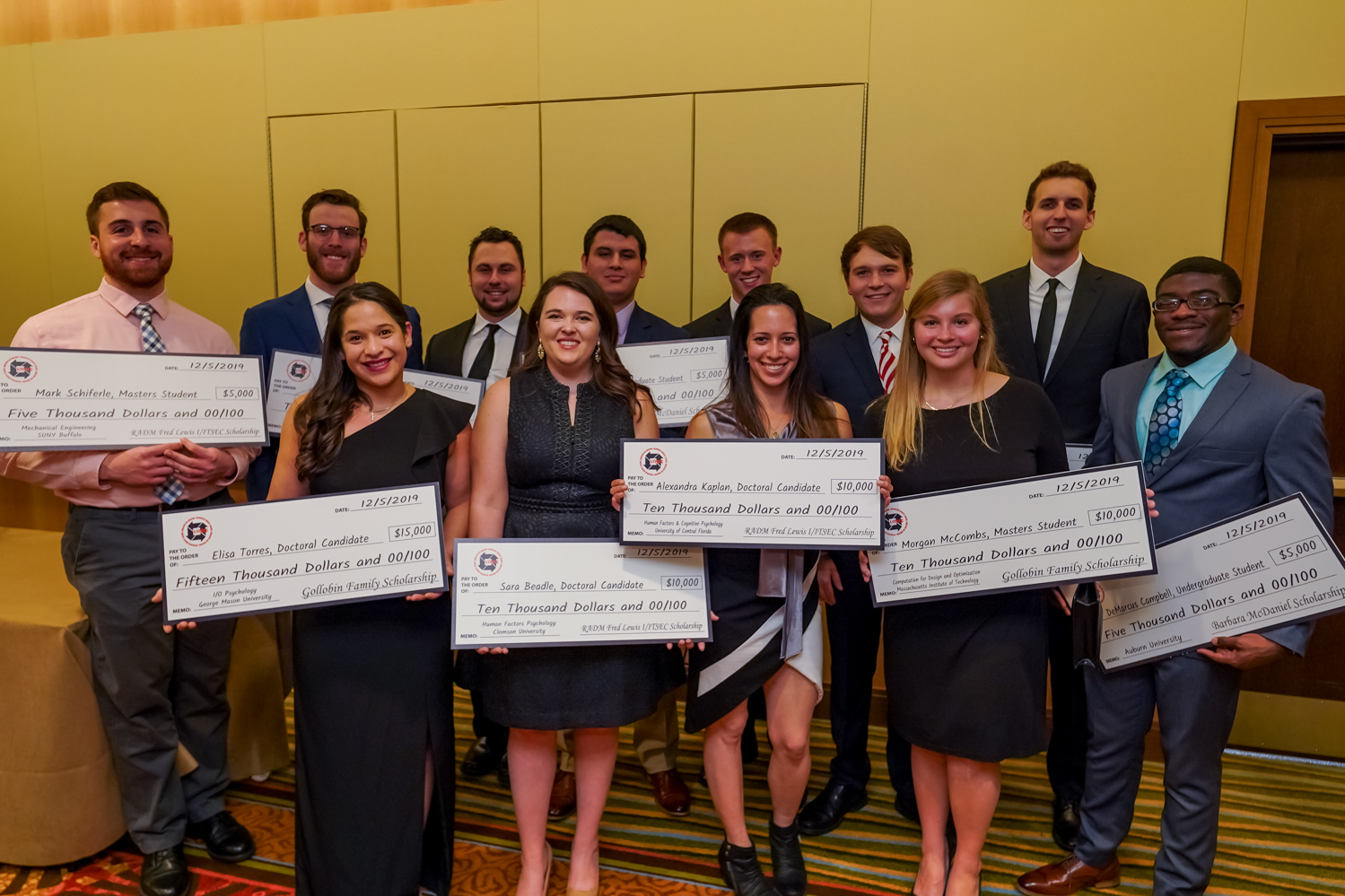 The "STEM Initiative" supports and promotes activities encouraging students' interest and pursuit in Science, Technology, Engineering, and Mathematics. It is a nationwide effort to stimulate interest in these fields among young people and to promote their enhanced instruction in our schools.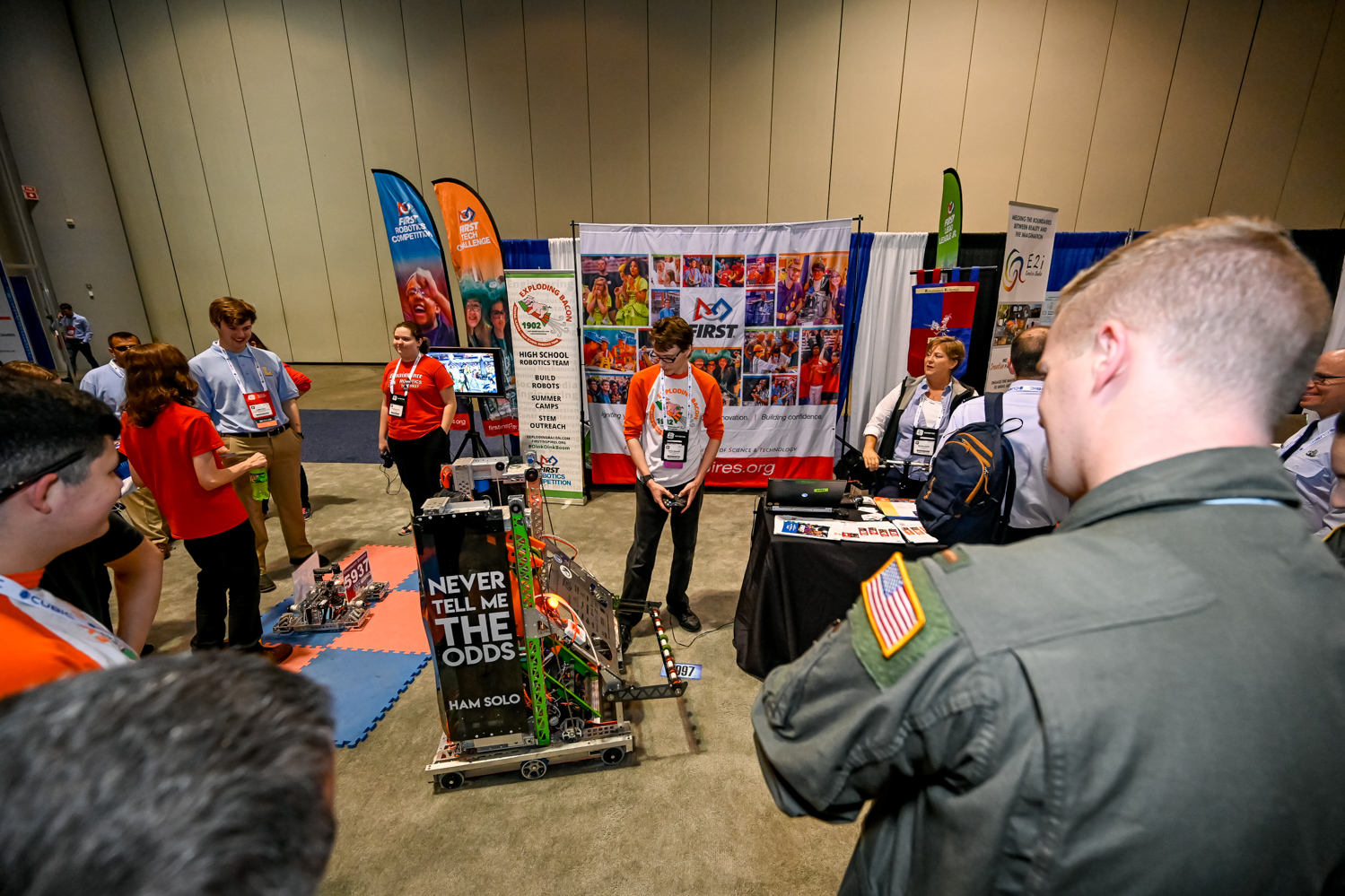 The purpose of the I/ITSEC Student Tours is to allow students to experience first-hand, real-world Training, Simulation, and Education solutions that will help bridge the gap between classroom theory and the applied used of STEM subjects. Participating in the I/ITSEC Student Tours (traditionally held on "I/ITSEC Thursday") gives students a complete understanding of how they can apply the STEM related skills they learn in the classroom to highly successful careers in the Industry.