Keynote Speakers @ I/ITSEC 2019



The I/ITSEC Opening Ceremonies are held on Tuesday, 3 December in the Hyatt Regency Orlando Hotel, Windermere Ballroom. The Opening Ceremonies Keynote presentations will follow the ceremonial opening and welcoming remarks from the 2019 Leadership.
Service Keynote: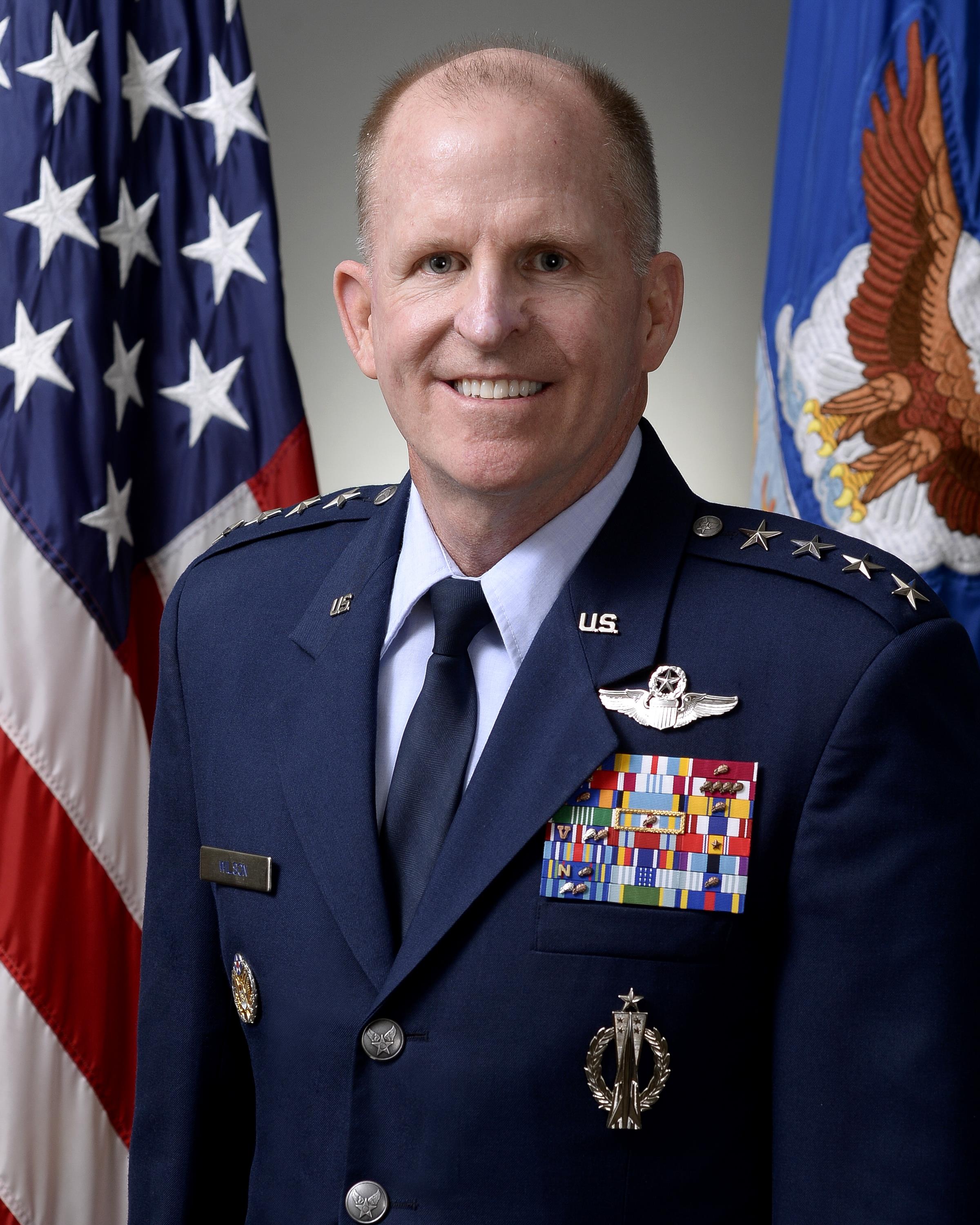 General Stephen W. Wilson
Vice Chief of Staff of the United States Air Force
GENERAL STEPHEN W. WILSON Gen. Stephen W. "Seve" Wilson is Vice Chief of Staff of the U.S. Air Force, Arlington, Va. As Vice Chief, he presides over the Air Staff and serves as a member of the Joint Chiefs of Staff Requirements Oversight Council and Deputy Advisory Working Group. He assists the Chief of Staff with organizing, training and equipping of 685,000 active-duty, Guard, Reserve and civilian forces serving in the United States and overseas.
Gen. Wilson received his commission from Texas A&M University in 1981. He's had multiple flying tours and led bomber, intelligence, surveillance and reconnaissance, mobility, aeromedical evacuation and airborne command and control operations supporting operations Iraqi Freedom, Enduring Freedom and Combined Joint Task Force-Horn of Africa. General Wilson has also held numerous command positions, including the Joint Functional Component Commander for Global Strike and Air Force Global Strike Command.
General Wilson is a command pilot with more than 4,500 flying hours and 680 combat hours. Prior to his current assignment, the General was Deputy Commander, U.S. Strategic Command, Offutt Air Force Base, Nebraska.
Industry Keynote: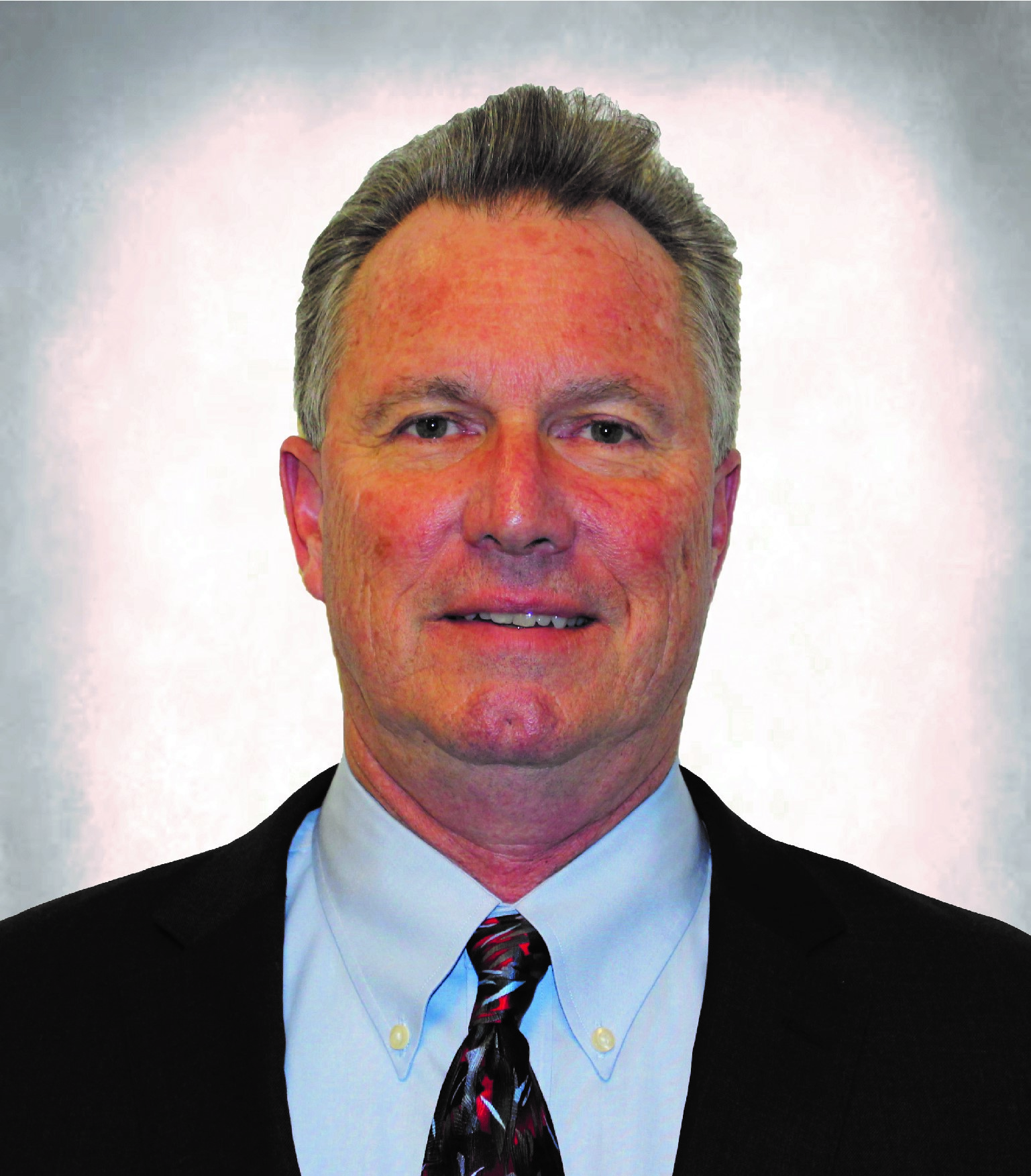 Mark Matthews


President, Quantum3D Government Systems

MARK MATTHEWS is the President of Quantum3D Government Systems (GS), responsible for leading the military-focused business area to define and implement new strategies to grow the U.S. Government and International business. Quantum3D Government Systems, together with its sister company Quantum3D Inc., has built a reputation of providing training and simulation technologies, integrated solutions, systems engineering services, specialized R&D, system integration and custom solutions to meet the rigorous demands for both government and commercial customers worldwide. Both business areas bring the "Power of Prepared" thru Quantum3D's MANTIS training simulation software and Image Generator (IG) products, which have been distributed worldwide for over 20 years.

Prior to his current role, Mr. Matthews had program management and business area responsibility for Boeing's P-8 Acoustics Programs from 2009 – 2018, where he led a large multi-functional team to design, manufacture, test and deliver an acoustic processing system to the U.S. Navy for the new P-8 submarine hunting platform. In addition, he managed a large portfolio of both domestic and international programs using acoustic detection capabilities.

From 2004 to 2009, Mark was the Deputy Director for International Programs at BAE Systems, where he was responsible for development, manufacturing, test, training and technical support for various avionics, control sticks, mission computers, flight displays and test equipment as well as all aspects of program management including strategy, customer relationships, cost, schedule, policies and procedures.

Mr. Matthews has also held program management and operations management roles with Space Vector, Rockwell International and Ford Aerospace. In these leadership roles, he was responsible for design, development, manufacturing, test and field tests for major platforms such as ICBM, Rail Garrison, Sidewinder missile systems and the U.S. Army HERA target systems.