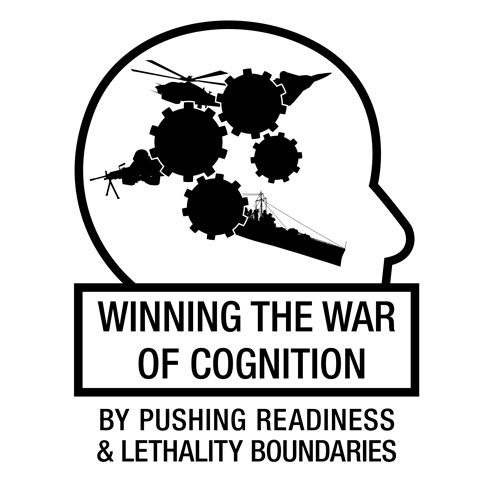 Call for Submissions

I/ITSEC 2019 Abstracts Submission Site

I/ITSEC 2019 Tutorials Submission Site

To help you prepare for I/ITSEC 2019 2019 Call for Papers and Tutorials (PDF)
Before you submit in 2019 review the Authors' Handbook and watch this 6 minute video on "How NOT to Prepare an I/ITSEC Abstract."
2019 Program and Tutorial Board Chairs
Program Chair
Jennifer Arnold
Arnold_jennifer@bah.com
Tutorial Board Chair
David Milewski
CAE
Phone: (757) 224-5491
dave.milewski@aoce.com
Paper Presenters
As a Paper presenter, your presentation will be grouped with other papers on a similar topic. Each paper will be allowed a 30 minute period, with 20 minutes for the presentation and 10 for Q&A and transition to the next presenter.
Tutorial Presenters
As a Tutorial presenter, you will have a 90 minute block of time for your presentation. Occasionally, a Tutorial is given a double block.
Other links containing valuable information for authors/presenters:
Best Papers Archive / IITSEC Paper Repository